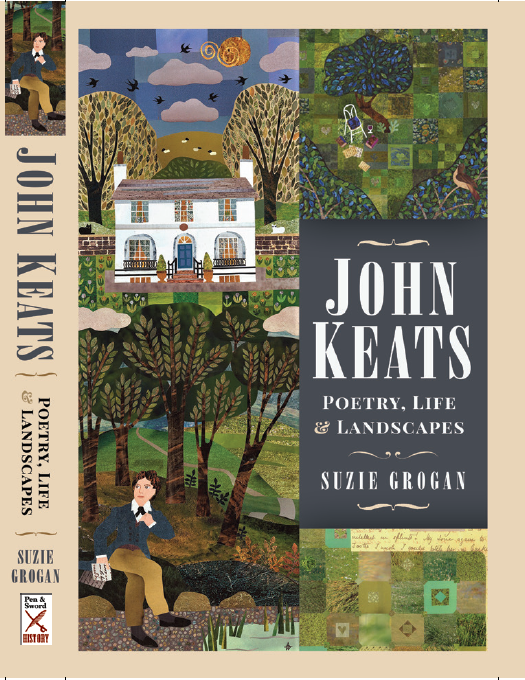 By Suzie Grogan
John Keats: Poetry, Life & Landscapes
Published 22nd January 2021, in time for the bicentenary of the death of Romantic poet John Keats, this book is aimed at anyone wanting to know more about the places Keats visited, the times he lived through and the influences they may have had on his poetry. Utilising primary sources such as Keats's letters to friends and family and the very latest biographical and academic work, it offers an accessible way to see Keats through the lens of the places he visited and aims to spark a lasting interest in the real Keats – the poet and the man.
 Writer, editor, social Historian
Suzie Grogan
I am a freelance writer in the fields of literary and social history. My books include the recently published John Keats: Poetry, Life and Landscapes (Pen and Sword 2021), Death Disease & Dissection: The Life of a Surgeon Apothecary 1750-1850 (Pen and Sword, 2017) also inspired by my lifelong study of John Keats and Shell Shocked Britain: The First World War's Legacy for Britain's Mental Health (Pen and Sword, 2014)
I write regularly for national magazines and am a contributor to The Wordsworth Trust's Romanticism Blog and others focusing on the Romantic Movement. I have written widely on the subject of mental health and focus on how art and landscape can combine to inspire and nurture.
I now live in Brittany with my husband and rescue dogs, Teddy and Holly.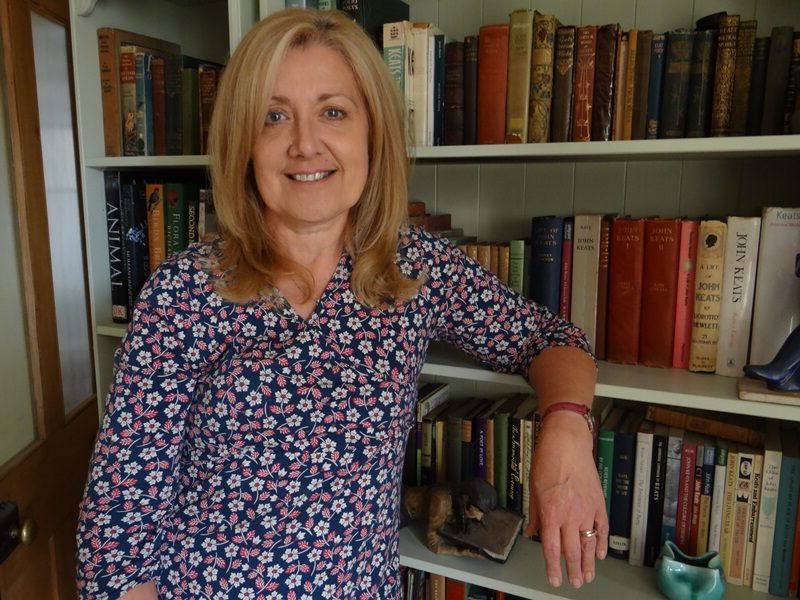 Death Disease & Dissection
Imagine performing surgery on a patient without anaesthetic, administering medicine that could kill or cure. Welcome to the world of the 19th-century surgeon-apothecary…
Shell Shocked Britain
We know that millions of soldiers were scarred by their experiences in the First World War trenches, but what happened after they returned home?
Dandelions & Bad Hair Days
This anthology of real-life mental health experience challenges stigma and hopes to inspire others living with anxiety and depression.
I wrote my senior thesis on Keats, so was prepared to judge this book harshly. But it's beautiful. Well-written, well-researched – an absolute treat to read.